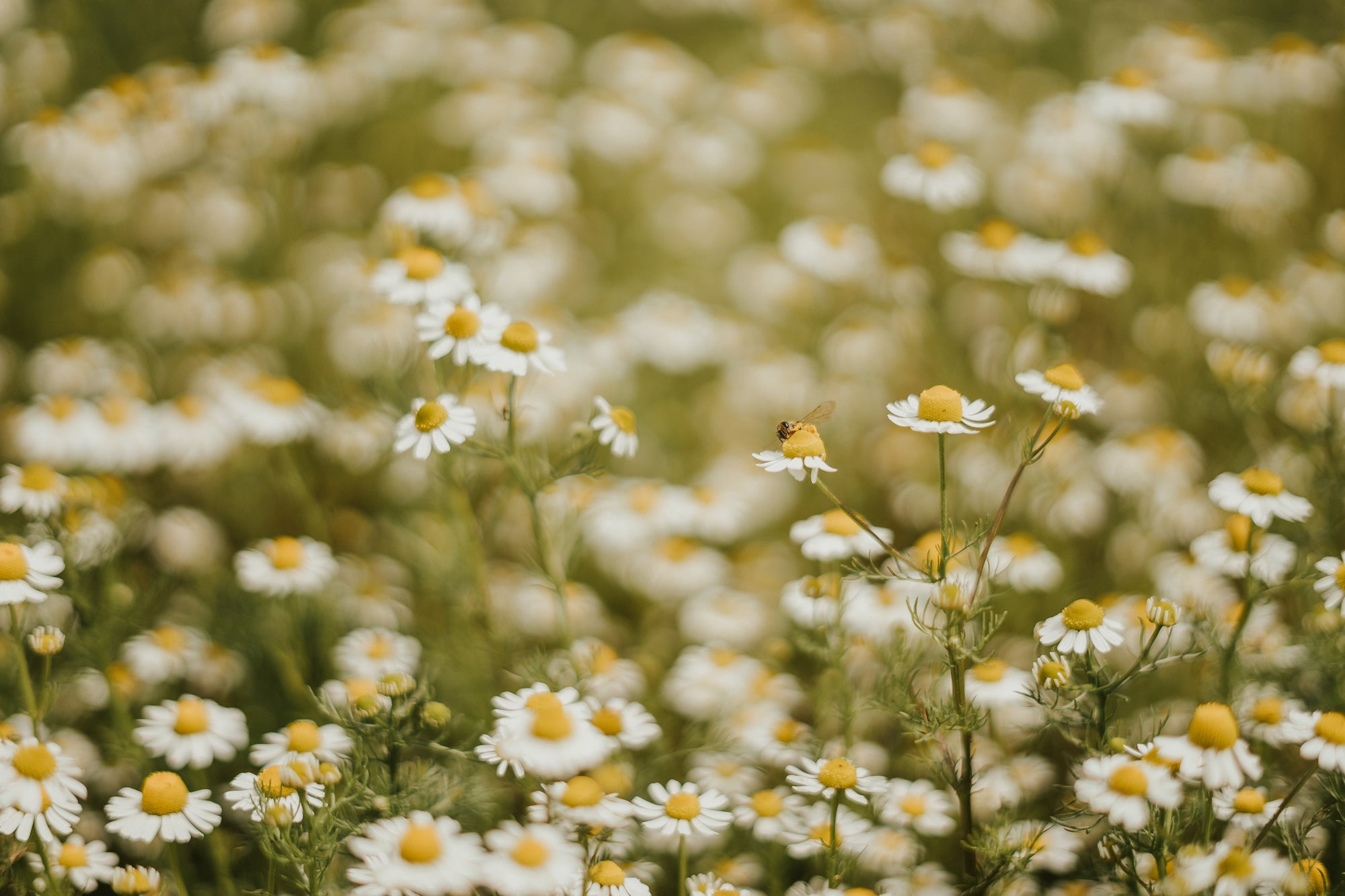 If you have basic questions, please refer to some of the more common questions and answers below or visit our dedicated FAQ page. You can also reach out to us directly by either filling out the contact form on this page or emailing us at info@terralite.com. Either way, we'll be sure to get back to you within 1-2 business days.
Studio Hours: Monday-Friday 10AM – 5PM PST 
Closed: Weekends & Holidays 
Wholesale Inquiries  
For all wholesale opportunities, please visit our Wholesale Page. 
Common Q & A's
When you place an order online, an order confirmation email is automatically sent to the email listed on the order. If you did not receive an order confirmation in your inbox, please search your Junk or Spam folders. 
If you are still unable to locate your order email, please reach out to our customer support team for assistance at info@terralite.com
All of our products are made by hand and in small batches to ensure the freshest botanical blends. We ask that you please allow up to 5 business days for your order to be made and up to 8 business days during busy holiday seasons.
Once your order ships, you will receive an Order Complete email with tracking information.
Yes, we have a very strict policy to use only natural or organic ingredients. Every single product we make is 100% natural.
We also believe it is important to source sustainable ingredients that have the least impact on the environment, including materials used in product and packaging. We remain committed to using materials that are either recyclable, made with recycled content, certified compostable, or reusable.
To learn more about the natural, organic, and fair ingredients that we use to formulate our products, we invite you to please visit our Botanical Blend Guide.
To learn more about ongoing pledge to the planet, please visit our Environmental Commitments page.